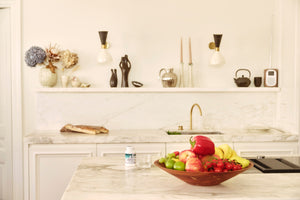 Control Blood Sugar and Weight, without Drugs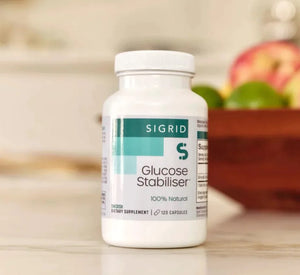 Benefits of Daily Use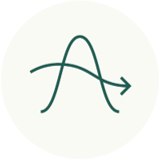 Healthy Blood Sugar​
Cuts sugar spikes after meals, promotes healthy blood sugar (A1C).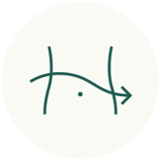 Weight Control
Reduces caloric uptake from carbs and fats. Promotes healthy weight.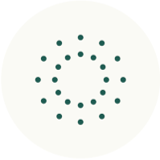 More Energy
Feel fuller for longer, avoid food comas, and experience fewer cravings.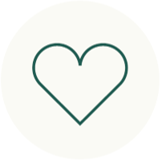 100% natural
Made from a natural mineral, works locally in your gut without being absorbed into your body.

Why Consumers Love Glucose Stabiliser
Results from our consumer pre-launch program with 209 participants using Glucose Stabiliser.
It's an amazing thought that one of the most abundant minerals on Earth can now be transformed by incredible modern technology into a groundbreaking supplement, tackling one of the biggest health challenges we face in our society today.

— 

Prof. Stephan Rössner
Shift in managing glucose

Glucose Stabiliser offers a groundbreaking shift in managing blood sugar and cardio-metabolic risks. Its stellar safety credentials make it an ideal choice for those seeking to avoid blood sugar spikes.

— 

Prof./MD Kirsi Pietiläinen
I have personally tried Glucose Stabiliser, and although the science that has gone into its development is substantial and compelling, I was pleasantly surprised at how enjoyable the product is to actually consume. I look forward to exciting times for people who are getting the benefits.

— 

Prof. Benjamin Boyd
How It Works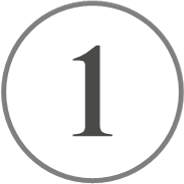 Captures Digestive Enzymes
The SiPore® natural mineral entraps a portion of your enzymes responsible for breaking down food containing carbohydrates and fat.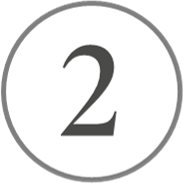 Slows Down Digestion
This limits the amount of sugar and fat entering your bloodstream.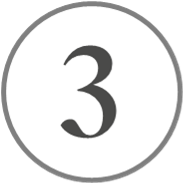 Reduces Blood Sugar Spikes
As a result, you will experience lower spikes in blood sugar, making you feel more energetic (less dips), fuller for longer, and have less cravings.
Did you know?
The SiPore® natural mineral is non-systemic, which means it works locally in the gut and leaves the body in the natural way.

Natural Way to Balance Blood Sugar

This supplement has significantly helped me maintain stable energy levels. This has been vital in ensuring I can perform my daily activities without any hitches and has boosted my overall well-being.

— 

Marcia
My Energy Crashes Are Gone

Hugely impressed by the experience and the results. I have lost 3.5 kg! I feel fuller without the need to eat the same amount of food. I also have much more energy after eating a meal, and my glucose crashes have disappeared after large meals.

— 

Andy
I feel less bloated; it helps me with my toilet habits. I have easier and more regular toilet habits. I feel less swollen and have lost weight. I am a woman in my 60s, and since using this product, I lost 3 kg without making changes to my eating.

— 

Zineta